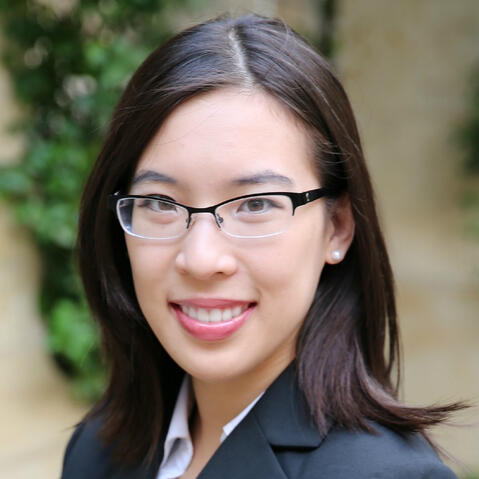 Vivian Lee, LPC
Eating Disorder Therapist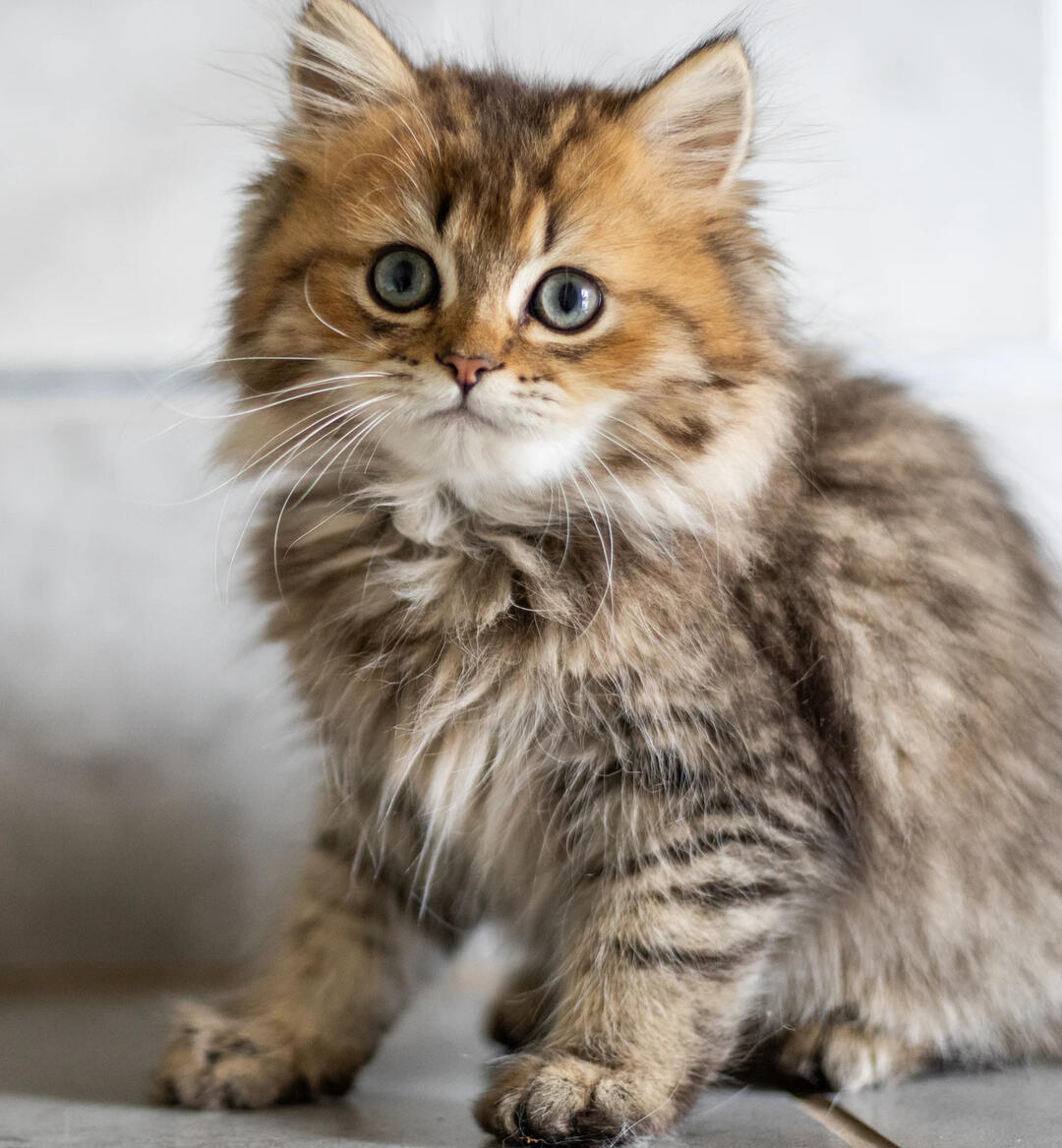 Have you ever come across an angry cat?
---
It probably wasn't very happy to see you. Its fur probably stood up on end. Maybe it hissed and swatted your hand away. The more frustrated you get, the more you push the little creature into a corner... the angrier the cat gets. It's ready to fight to defend itself.Our relationship with ourselves - especially through the lens of body dysmorphia or disordered eating - is often like this. We get frustrated with our lack of progress, we struggle with disappointment and shame, we criticize ourselves harshly. We try every trick in the book, but the hissy voices just won't. go. away. And oftentimes, they bring their friends Anxiety, Depression, Hate, and Guilt along to the fight.The thing is... an angry kitten fluffs itself up to seem big and intimidating. But ultimately, it's trying to hide its fear, vulnerability, and pain. It's saying, "I've been hurt in the past... don't get close... I can't show my fear... this is the only way I know how to protect myself."What if the solution isn't to "fix" or "control" or "do it better"? What if instead, the solution is to understand, approach, and nurture the scared little kitten inside each of us?All of my patients know this metaphor. Many of them come in with a whole lifetime of angry kittens trailing along behind them. My job, as a therapist, is to help you reach a place of serenity with your kittens... and maybe cuddle one or two :)
About Vivian
---
Welcome! I'm glad you're here. My name is Vivian, resident cat lady and a therapist primarily specializing in the treatment of eating disorders. As a fully recovered individual myself, I remember how eating disorders can feel paradoxically both over-controlled and out of control; how it can consume every waking moment of your life. I've vowed to help others find freedom from food and body anxiety!I have years of experience treating eating disorders at well-known facilities including Center for Discovery, Monte Nido, Eating Recovery Center, and Cambridge Eating Disorder Center, spanning the entire spectrum of care from residential to PHP/IOP to outpatient! I've also been involved with advocacy, support groups, and mentorship through NEDA and ANAD.I completed my M.A. in Counseling from Texas State University and my B.S. in Economics & Management Science from MIT. For a fancy-schmancy CV, click here.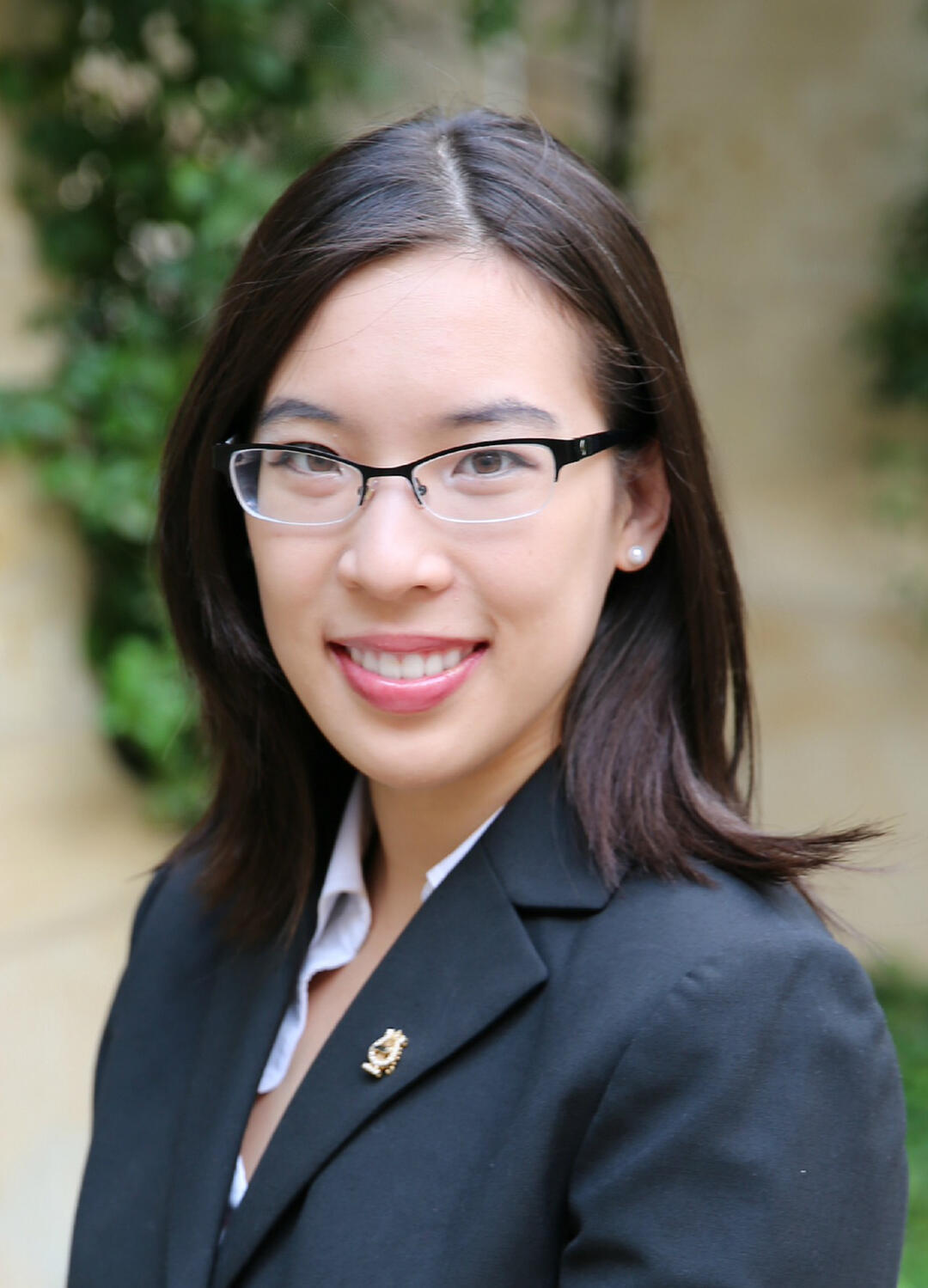 Specialties
---
I am specifically trained to treat:
Anorexia Nervosa

Bulimia Nervosa

Binge Eating Disorder

ARFID (Avoidant Restrictive Feeding/Intake Disorder)

OSFED (atypical anorexia, night eating, purging disorder)

Body image concerns

OCD and OCPD

Anxiety and depression

Personality disorders

School and vocational concerns

I especially love working with teens and their families!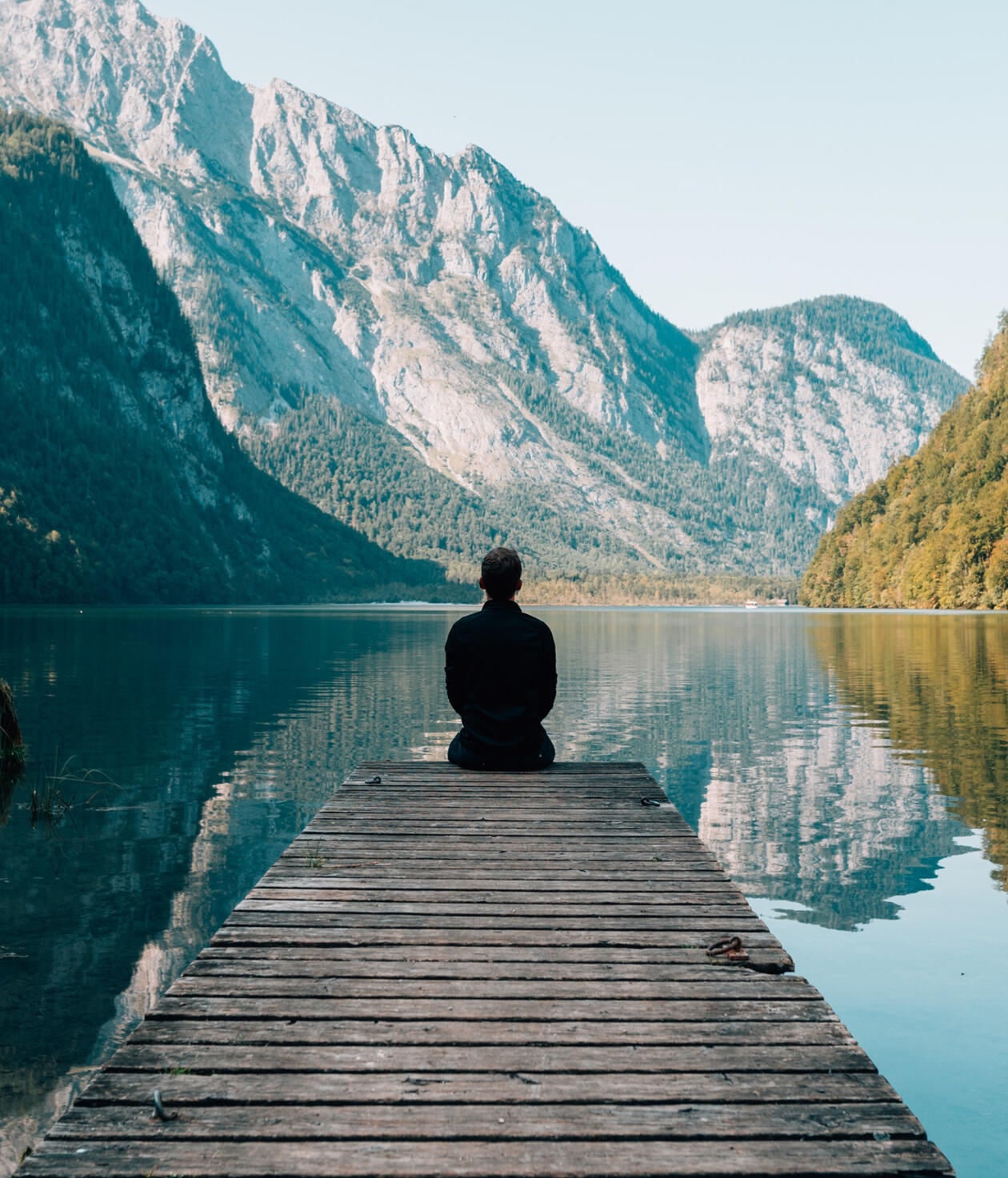 Services
---
Both in person and telehealth!
Individual therapy

Couples/Family therapy

Group therapy

Parent education/guidance

Psychoeducational sessions

Skill-building sessions

Experiential therapy (art, sandplay, movement, etc.)

Meal coaching/supervision

Coordination for school or work accommodations

Case management (including referrals to higher levels of care and outpatient providers)
You might enjoy therapy with me if...
---
You're an overthinker wanting to connect with and process emotions.

You want a no-nonsense therapist who will "tell it like it is"... but is also there to support you in the messy aftermath.

You don't mind - or even love - cheesy therapy metaphors ;)

You want to achieve full recovery from disordered eating!

You want to thrive, not just survive.

For the nerds out there who did their research: You're interested in a therapist who draws from a rich psychodynamic tradition and supports it with trusted techniques from DBT, RO-DBT, ACT, and ISTDP.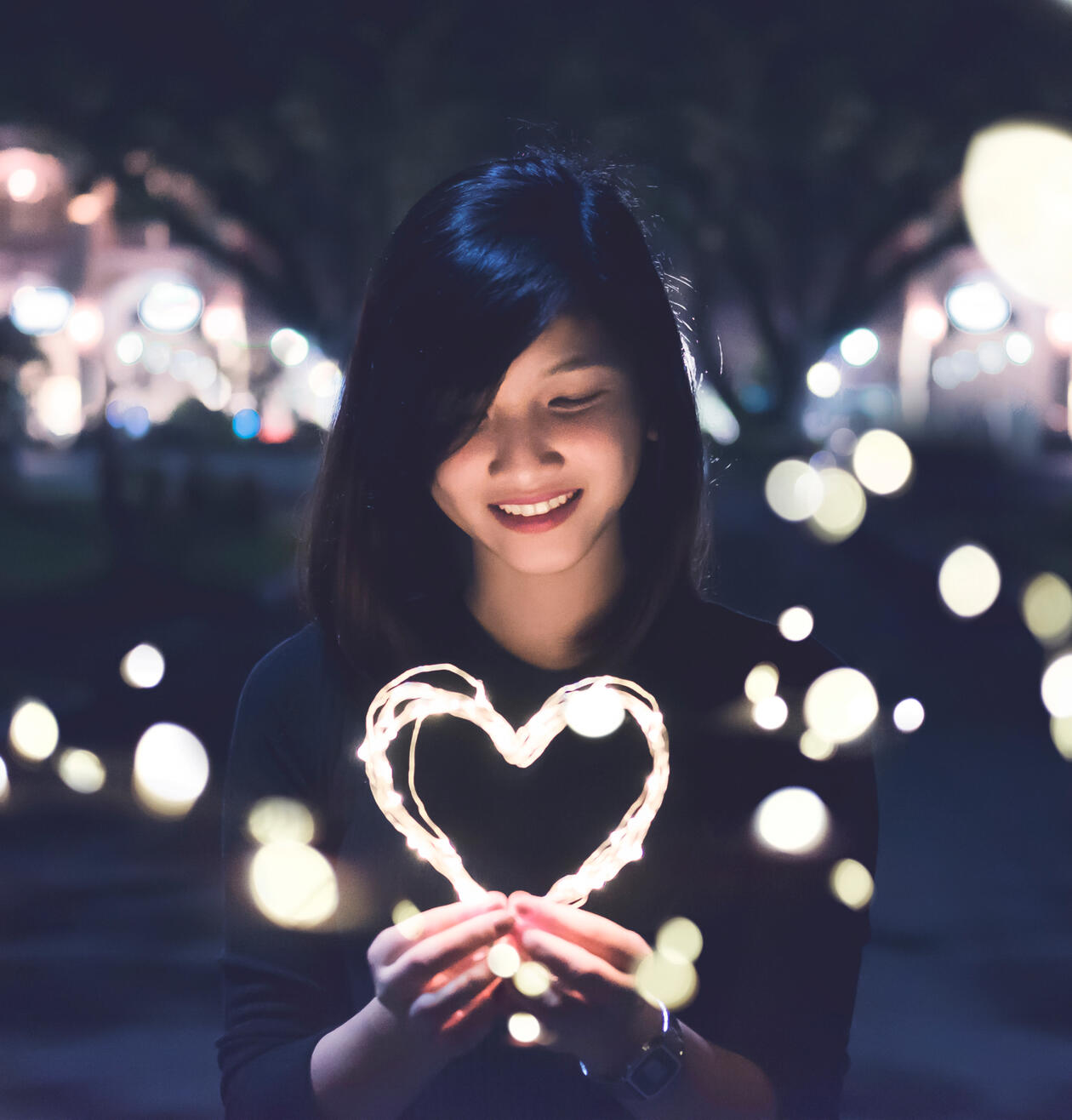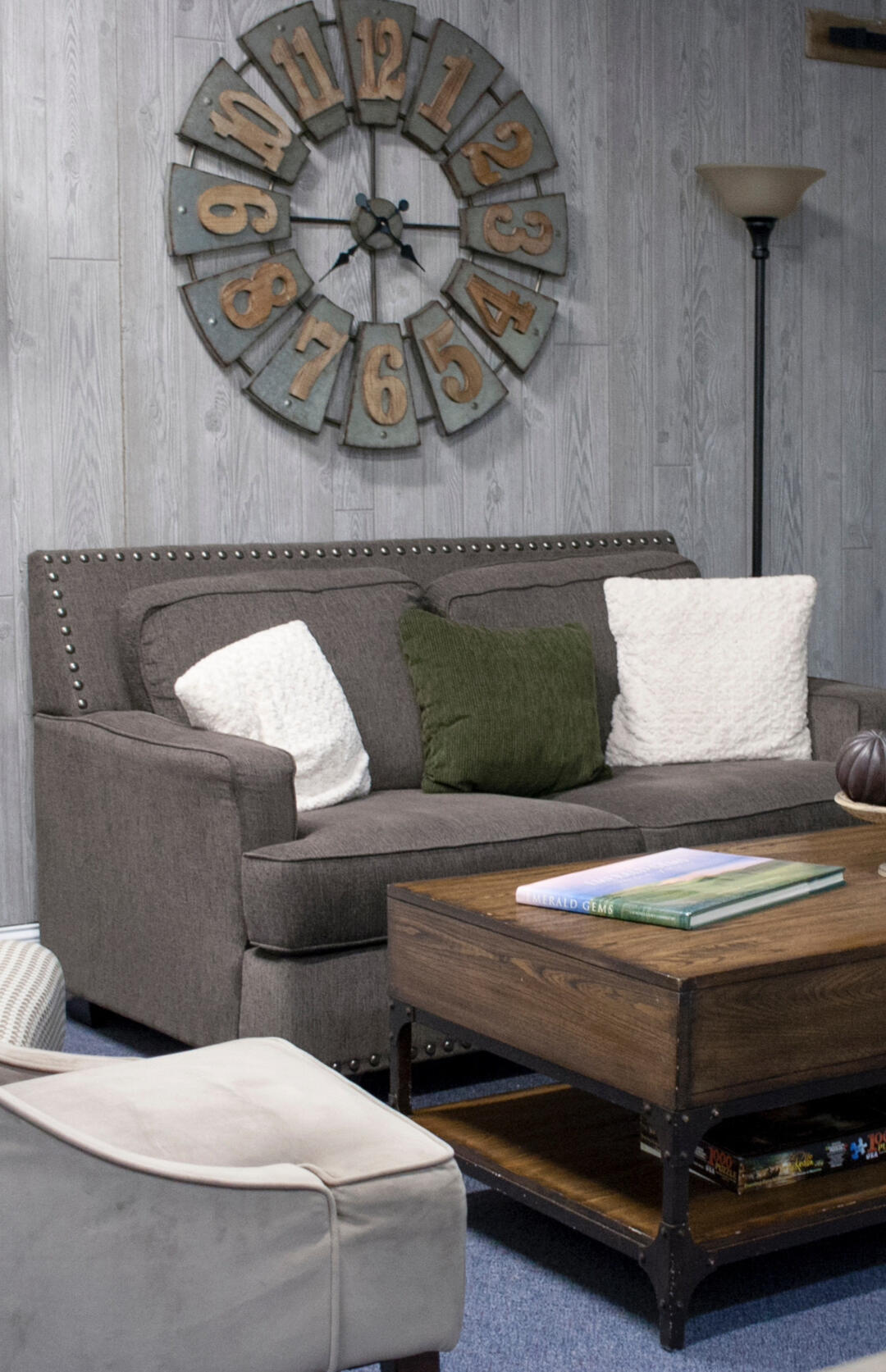 Fees & Insurance
---
My typical private-pay rate is $100 per 45-minute individual psychotherapy session, plus $20 per additional person present (e.g. family therapy, couples therapy). Any appointments shorter or longer will be prorated accordingly. Sliding scale rates are available for individuals who are experiencing documented financial hardship (e.g. unemployment) or therapists in training. I also take one pro bono/scholarship case every semester - please contact me for more information!I am currently in the process of getting on insurance panels. In the meantime, I can supply insurance receipts ("superbills") for you to file for out-of-network benefits. You are still responsible for the full cost of the session when we meet.I have a strict 24 hour cancellation policy. Any appointments cancelled after the 24-hour window (with the exception of emergencies) will incur a cancellation fee of the full cost of the appointment. (If you are using insurance, this fee is equivalent to the cash pay rate). This also applies to no-call, no-shows.
I'm proud of you for committing to change ♡
Schedule an Appointment
---
Interested in working with me? I provide face-to-face appointments in the Greater Dallas area, in addition to virtual/telehealth appointments from anywhere in Texas. Please reach out to schedule a complimentary phone consultation :)